Sci Fi Thriller Caught Within Time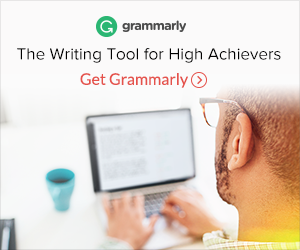 The Sci Fi Thriller Caught Within Time is a new fiction story written and published by Jason Moser, adding to his collection of fiction and non-fiction titles. This story is a short read, about one hundred and seven pages, but the creativity, plot, and suspense are sure to make it an exciting and fun to read book.
Published June 1st, 2020 on Amazon, available in paperback or Kindle version.
---

Caught Within Time, a Sci Fi Thriller by Jason Moser


While exploring an abandoned house, seven teenagers are pulled into a mystical pyramid, transporting them to the place Beth thought about as she touched the strange object. Everything is just like Beth remembered, but something is off. Things that should be soft are hard as a rock; food is not edible; there is no sound where sound should be heard; things are absent of temperature and smell.

Stranger yet, time isn't moving.

When Skip gets separated from the group after stepping through a door, the rest try to stay together by holding hands, moving from space to space. Not understanding what was going on, they slowly get lost in their own thoughts.

Beth and Tommy inadvertently discover the secret to escape and make it back home ten minutes after they ventured into the old Bonner house, a good mile from where they started. When they return, they find five lifeless bodies surrounding the golden pyramid.

Willy, Janice, Susan, and Skip are caught within time and must fight for their lives to escape the mystical world before their time runs out.

Travel in time with this suspenseful thriller fiction adventure.

Enjoy this sci fi thriller in Hard Copy or Kindle book today at Amazon!
Ebook Available at Barns and Noble.
Ebook Available at Kobo.
---

Free Sample of Caught Within Time

Enjoy a free sample of Caught Within Time, available in Mobi or Epub files. Get a quick feel for the book before you buy it.
Sample of Sci Fi Thriller Caught Within Time in ePUB format.
Sample in MOBI format.
---

How to Get a Free Copy of Caught Within Time


If you are an avid reader and love to give reviews, you can get a free copy of Caught Within Time. Simply contact me and let me know you'd like a free copy of the Sci Fi Thriller Caught Within Time for a review and I will send you a PDF copy of the entire book.
You can place your review on any platform where the book is available or send the review back to me via email. Every review helps both me and other readers, so they are highly encouraged.