PublishersNotebook.com Disclaimer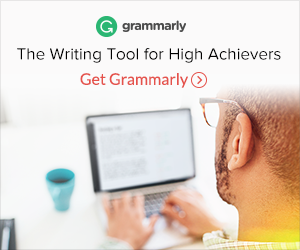 Please read this disclaimer carefully before using PublishersNotebook.com website operated by Jason Moser.

Last updated 1/4/2020.
The content displayed on PublishersNotebook.com is the intellectual property of the Jason Moser. You may not reuse, republish, or reprint such content without our written consent.

While the information on this website has been  verified to the best of my abilities, I cannot guarantee that there are no mistakes or errors.
---

Affiliates, Advertisements, and Third Party Links Disclaimer


PublisherNotebook.com and Jason Moser does not endorse or guarantee 3rd party links throughout this site. The products and services offered on 3rd party sites are not products of PublishersNotebook.com. PublishersNotebook.com cannot attest to the accuracy of information provided by the linked sites. Linking to a website does not constitute endorsement by PublishersNotebook.com, or any of its employees, or the sponsors of the site or the products on the site. Other websites which you may link to from PublishersNotebook.com are not bound by the PublishersNotebook.com website privacy policy.

PublishersNotebook.com uses embedded advertising, pay per click, banners, and hard link advertising on the site in order to produce income. These advertisements are designed to provide accurate and related information to visitors. PublishersNotebook.com does not guarantee the accuracy of these advertisements.

PublishersNotebook.com uses affiliate links on the site for income purposes. The income received from affiliate programs, products, and services helps pay for the operation and maintenance of PublishersNotebook.com. PublishersNotebook.com does not guarantee the accuracy of any content, product, or service provided through affiliate links.
---
I reserve the right to change this policy at any given time, of  which you will be promptly updated. If you want to make sure that you are up to date with the latest changes, we advise you to frequently visit this page.