Publishers Notebook is the Greatest Information Source for Writers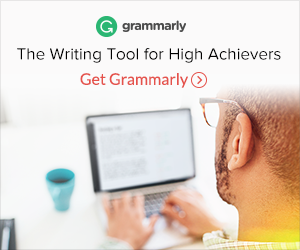 Publishers Notebook website is one of the greatest sources of information for writers and publishers. The information throughout the site is based on first hand knowledge and experiences of author and publisher Jason Moser.
I created this website to help you find all of the information and resources you need to succeed as an author and publisher. To help you stay on top of everything, please subscribe to my newsletter and update list. You will receive 2 Free Gifts just for subscribing (see information below the subscribe box).

---
Subscribe to Publishers Notebook Newsletter

Once you subscribe, you must verify your email address so you can start receiving the Publisher's Notebook Newsletter and other emails from me regarding Publisher's Notebook.

Please read the website privacy policy if you have any questions about privacy.

---
Free Bonus #1: Seven Secrets of Book Writing
Receive a free copy of my the motivational guide Seven Secrets of Book Writing! (a $19.97 value)
Learn the seven secrets to successfully write, publish and market your books!

The secret of how to write and publish books is...

Woah, if I just blurt out the seven secrets, then they wouldn't be secrets now would they?

So I can help you discover your true potential as a writer, I am giving you an opportunity to obtain my inspirational and motivational guide Seven Secrets of Book Writing absolutely FREE.
If you have any doubts about why you write books, you must read this book and get on the right course!
---
Free Bonus #2: Free Author and Publisher Profile on Publishers Notebook Website
Submit your Author and Publisher Profile to me after subscribing and I will create and publish an SEO optimized profile page for my website all about you and your books (a $297.00 value).

The key to success in any field, especially writing, is to get your name (and your titles) out to the world! I'm giving you an opportunity to post a FREE Profile on my website to advertise you and your books to all of my website visitors and newsletter subscribers, a great push for your marketing efforts.
---
Don't miss out on a single thing going on in the writing and publishing arena. Subscribe to the newsletter and you will receive periodic updates to the website, quarterly newsletters, and other important information to help you succeed in your writing and publishing efforts. And don't forget the two free bonuses to help push your writing and publishing in the right direction.

Be sure to bookmark the Publisher's Notebook website in your browser so you can visit often to answer all of your writing, publishing, and book marketing questions.