Contact Publisher's Notebook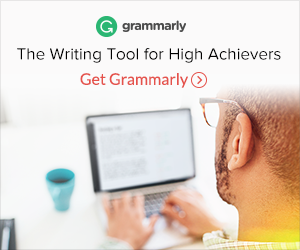 Contact Publisher's Notebook for any questions, comments or concerns regarding this website or any information regarding writing, publishing, and marketing books.
I know you have many questions and that all of the information may not be on my website yet. That doesn't mean you have to go anywhere else for the information. Simply ask your questions and I will respond as fast as I can (depending on how complicated the request is).

There Are Several Reasons to Contact Me:

You just want to say hi.


You need information on a writing, publishing, or book marketing topic but can't find it on the website.


You want to provide feedback or a testimonial about the site.


You are stuck and need some help getting going again.


You need encouragement or motivation.
To contact me, please complete the simple form below. Be as detailed as possible so I can properly answer your question. I will respond via email as soon as possible after you submit your request.

---
Submit Your Contact Request Below

Complete the following form and click submit so I can get working on your request. All fields are required to better answer your request.
Your privacy is very important. Please read my privacy policy prior to submitting your request.